Hello Bookends, it's Wednesday so you know what that means! Another Top 5. This is a weekly meme created by Gingerreadslainey and you can find out all the information on the goodreads page. This week we are talking about our favorite father figures however I am not very good at picking out these kind of characters in books. Therefore I decided that I am going to use an old topic and talk about my favorite multiple POVs books. For those of you who don't know POV stands for point of view. This topic is talking about books that are told in many people's point of view. Click the book title if you would like to check out the goodreads page.
5. Crazy Rich Asians by Kevin Kwan
4. The Diviners by Libba Bray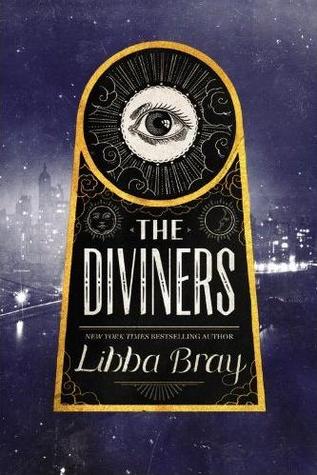 3.Big Little Lies by Liane Moriarty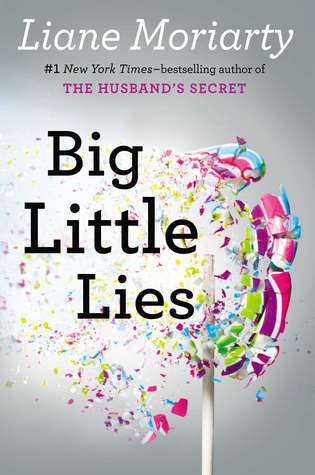 2. Station Eleven by Emily Mandel
Illuminae by Amy Kaufman and Jay Kristoff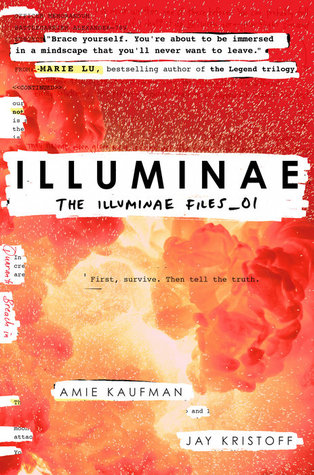 So that is all I have for this Top 5 Wednesday. If you enjoyed this post please let me know, and follow me on goodreads and Instagram to see what I am reading. I would love to know y'all's thoughts on this topic and any recommendations for multiple POV books, they are my favorite type of POV. Thanks for reading.