Hey Bookends,
It is time for another Book Traveling Thursday. This is a meme in which you pick a book based off of a theme. After that you pick that you look through all of the different editions and show the original cover, the cover from your home country, your favorite cover, and your least favorite cover. You can go to the goodreads group to find out the weekly themes.
This weeks theme is: A book in which world you would love to live in.
For this prompt I picked a very obvious book but I couldn't resist. I choose the wizarding world of Harry Potter. Who wouldn't want to go to Hogwarts and learn magic? Do I even need to continue to explain myself?
This is the original hardback cover. And for the first time it was not published in my home country. It was published in England.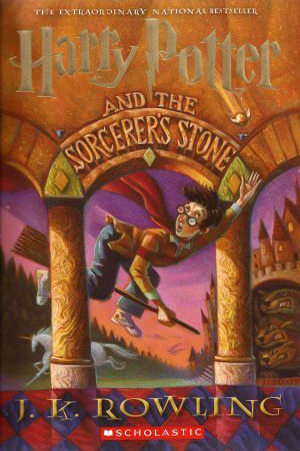 From what I can tell this is my home country, the USA, cover.
This is my least favorite cover. It is so plain and makes the book look like an adult book. If I was a kid I wouldn't pick this up.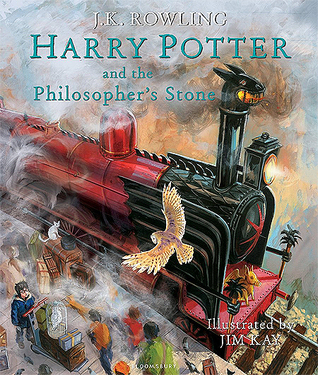 This is my favorite cover. It is so beautiful, you can tell the artist took a lot of time and effort into the illustration.
So that is all I have for this post. I would love to know your thoughts on this topic and any of the covers for this book. You can follow me on goodreads and Instagram to see what I am reading. Thanks for reading.