Hello Bookends, it's Wednesday so you know what that means! Another Top 5. This is a weekly meme created by Gingerreadslainey and you can find out all the information on the goodreads page. This week we are talking about characters whom we defend, however I don't have many, if any, characters that I feel as if I defend a lot. Instead I am going to talk about last weeks prompt, which I missed, our favorite summer reads. When I think summer reads I think shorter contemporary novels that I can read while on the beach. So here are the novel I think of when I hear summer reads.
5. Midnight in the Garden of Good and Evil by John Berendt
4. The Shore by Sara Taylor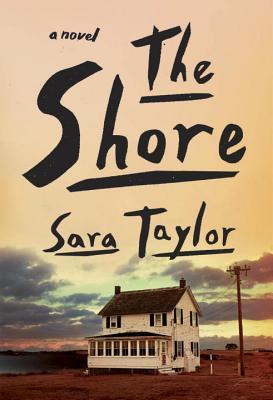 3. The Secret Garden by Frances Burnett
2. Amy and Roger's Epic Detour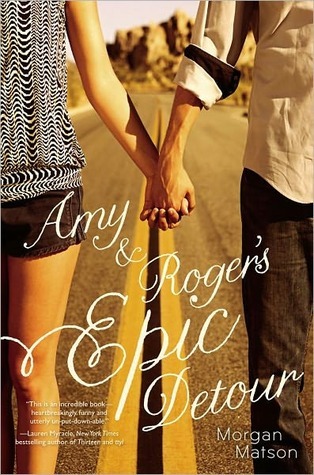 The Love that Split the World by Emily Henry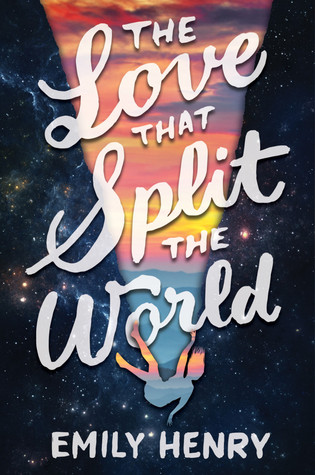 So that is all I have for this Top 5 Wednesday. If you enjoyed this post please let me know, and follow me on goodreads and Instagram to see what I am reading. I would love to know y'all's thoughts on this topic and what books you would recommend for a summer read. Thanks for reading.