Hello Bookends, it's Wednesday so you know what that means! Another Top 5. This is a weekly meme created by Gingerreadslainey and you can find out all the information on the goodreads page. This week we are talking about our favorite mother/ maternal figures, however I couldn't really think of a strong list. I can only think of one currently. Therefore I am going to do a topic that I didn't do earlier this month, rainy day reads. To me a rain day read is a book that you just can't put down. You snuggle into bed and just read all day. So that is my definition, here is my list;
5. Midnight in the Garden of Good and Evil by John Berendt
This book is just so interesting that I couldn't put it down. And to think, there are all real events, wow.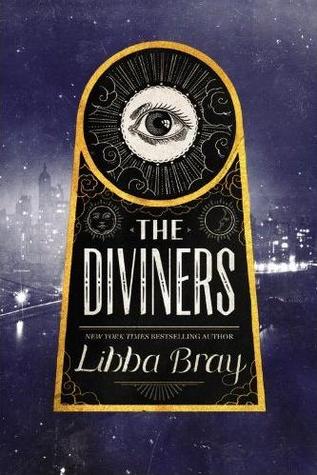 Not only is this book addicting, but it is also really long, therefore you can spend more time reading it.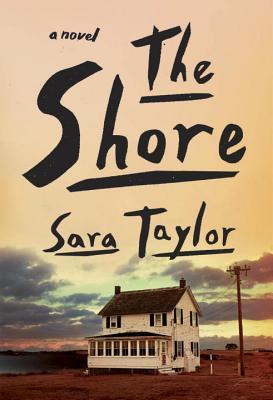 This is a book that I found over at blogging for books but I have never heard anyone talk about it. It is so good and have a plot that you have to really piece together. Perfect for a calm relaxing day.
2. Illuminae by Amie Kaufman and Jay Kristoff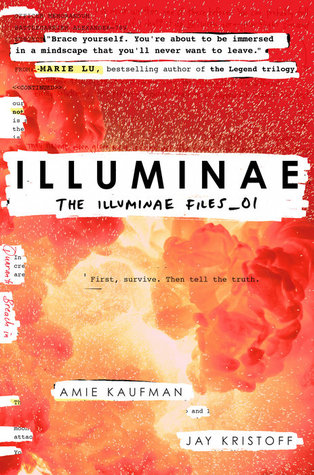 This is another chucky book, however it has a lot more pictures and things like that which make it easier to read. I would recommend this to everyone in the world.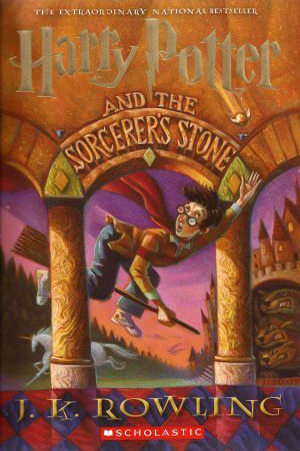 Now how could I not add this to my list. This is a perfect series to for a day when you have to just sit inside with nothing to do.
So that is all I have for this Top 5 Wednesday. If you enjoyed this post please let me know, and follow me on goodreads and Instagram to see what I am reading. I would love to know y'all's thoughts on this topic and what books you would recommend for a rainy day. Thanks for reading.